By Lucas | February 22, 2015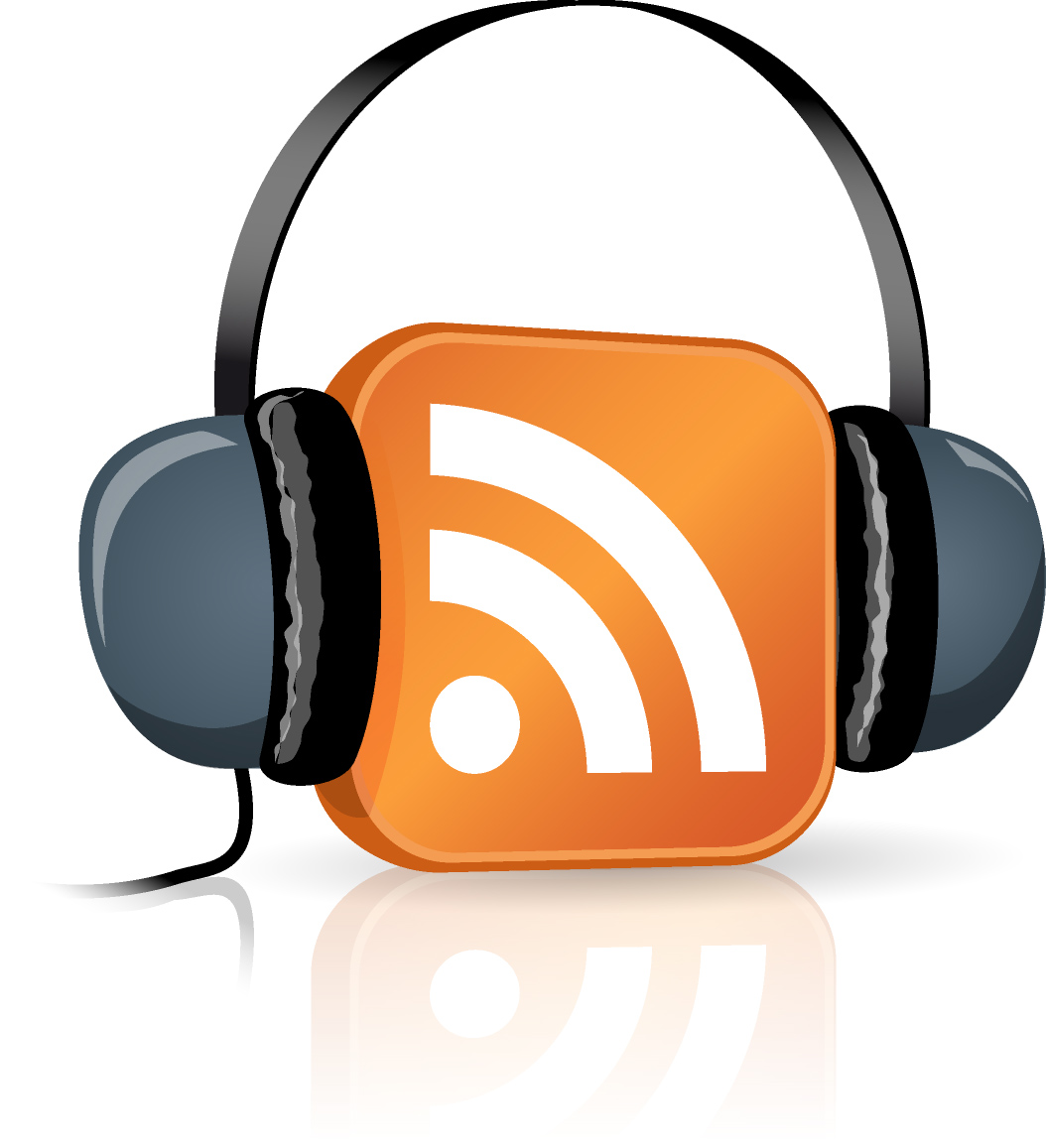 One of my favorite learning methods is via podcasts. They allow me to multitask–exercising, driving, or doing chores–while listening to experts on a particular topic. Some of the podcasts I listen to are purely for entertainment (think Serial or StartUp) but many others are for educational purposes.
As I've been trying to build up my data science awareness in a variety of areas, I've been putting together list of podcasts specific to data science. I thought this list would be worth sharing with others. They are an eclectic group. Some are very specific to data science, while others are more tangentially related. Some are well established shows, while others are very new. Some are very well polished from a production standpoint while others a little less so. What they have in common is that all they are hosted by compelling story tellers, interviewers, educators, and in some way have something of great value to share with their listeners.
For each podcast, I've included a link to the show, their iTunes page, RSS feed for non-iOS users, and Twitter handle.
Kyle Polich hosts Data Skeptic with his wife Linda, which alternates between "mini" episodes and long form episodes. Mini episodes are short introductions to a statistical or data science topic (recent episodes have featured the chi-squared test and k-means clustering). Long form episodes are usually interviews with practitioners in the field.
"A podcast about data, data science, and awesomeness…" Partially Derivative is my personal favorite on this list, and one I only recently came to know about due to it being highlighted on the Data Skeptic podcast. Chris Albon and Jonathon Morgan bring context to the data science news of the week in entertaining fashion, while drinking beer. Love this show and its theme song.
Ben Lorica hosts O'Reilly's Data Show. The show has an interview format, and I recommend it due to the consistently high quality of guests Lorica brings on. His interviews give insights into the work that some of the best people people in the field are doing.
Data Stories is a visualizations podcast hosted by Enrico Bertini and Moritz Stefaner. While I'm quite far from working full time on data visualizations, it's an area I've been trying to grow in for a few months now, about the time I picked this show up. Some of the discussions about typography go over my head, but I'm finding it very valuable to spend time hearing how these guys think through a visualization and the tools they use
Not everyone working in data science comes from a computer science background. For those looking to build up general computer science knowledge, let me suggest Programming Throwdown, which features a different language each month. I've been slowly working my way through the back catalog of this show, which features episodes on Python, Hadoop, Databases, Artificial Intelligence, and many popular and obscure languages alike. Co-host Jason Gauci (Patrick Wheeler is the other host) also brings a data science perspective since he works in machine learning.
One can argue whether the work of Stephen Dubner and Steven Levitt may not qualify as data science by a narrow definition of the term. However, it is certainly data driven, and their podcast was one of the early influences in my interest in using data to answer questions and solve problems. It also doesn't hurt that they are fantastic story tellers.